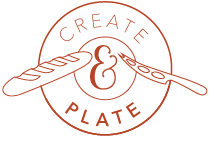 Enquire about your platter today!
We're here to create perfect platters and grazing tables for any event. Contact us below and we'll work in with you to create plates of deliciousness.
Please add specific details into your enquiry below, such as which items are of interest, is it a special occasion and approximate numbers of platters/grazing tables/gift boxes and guests.